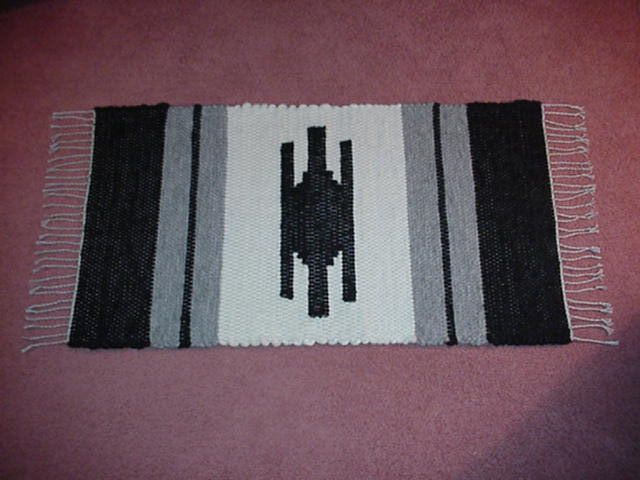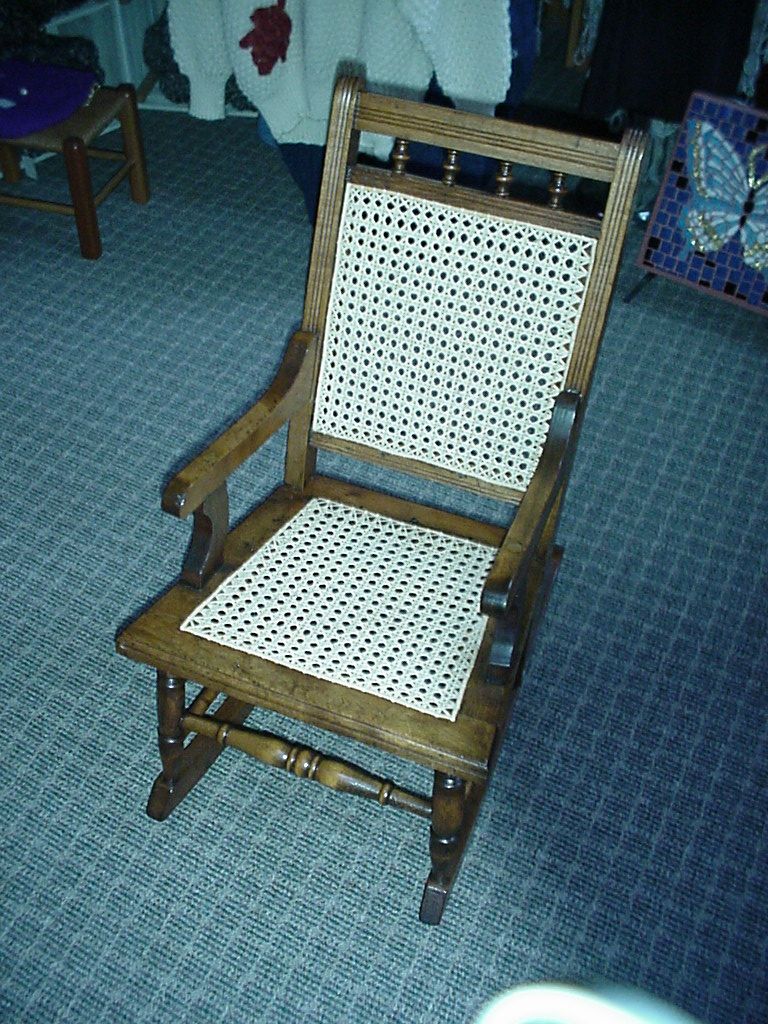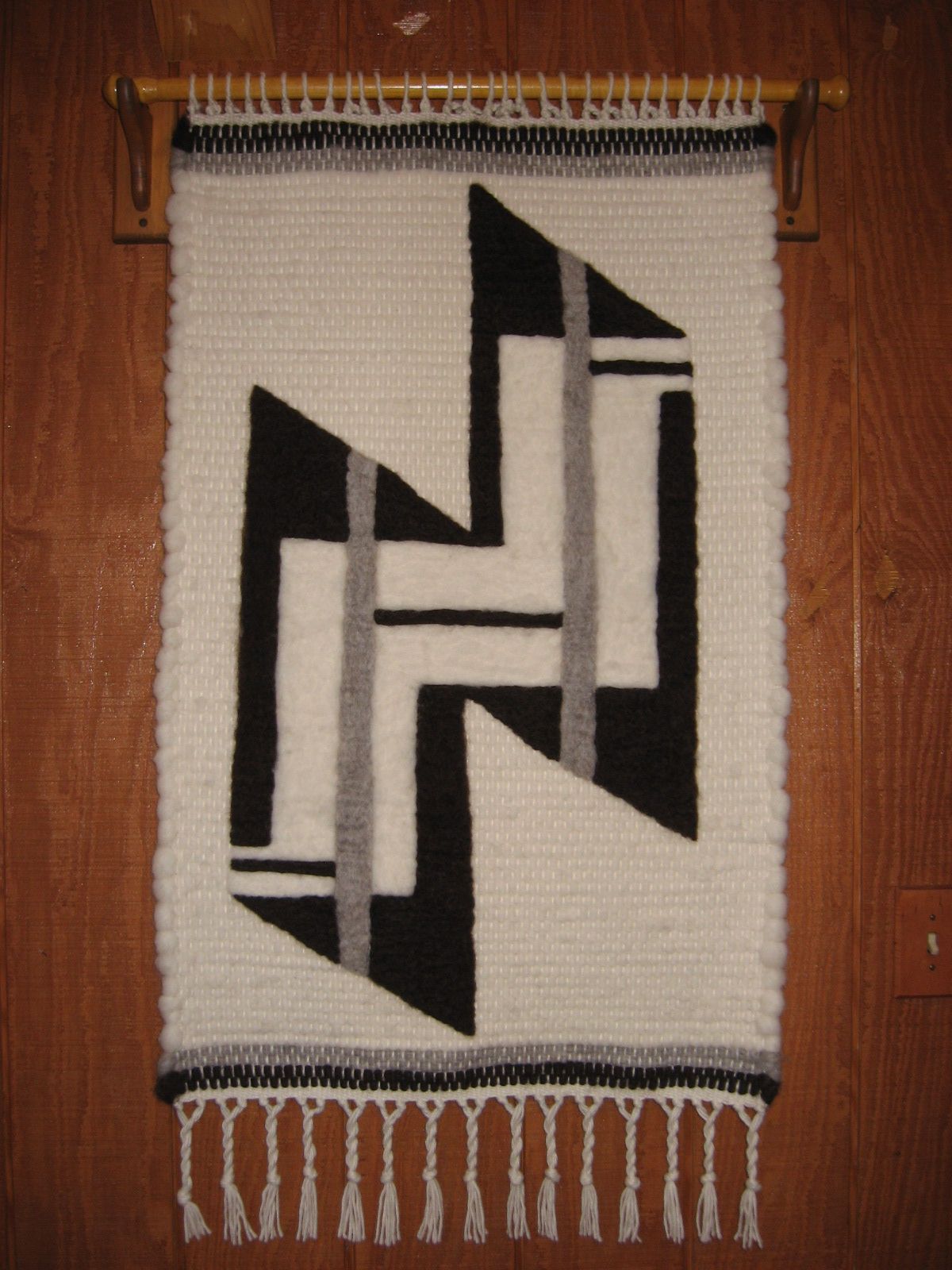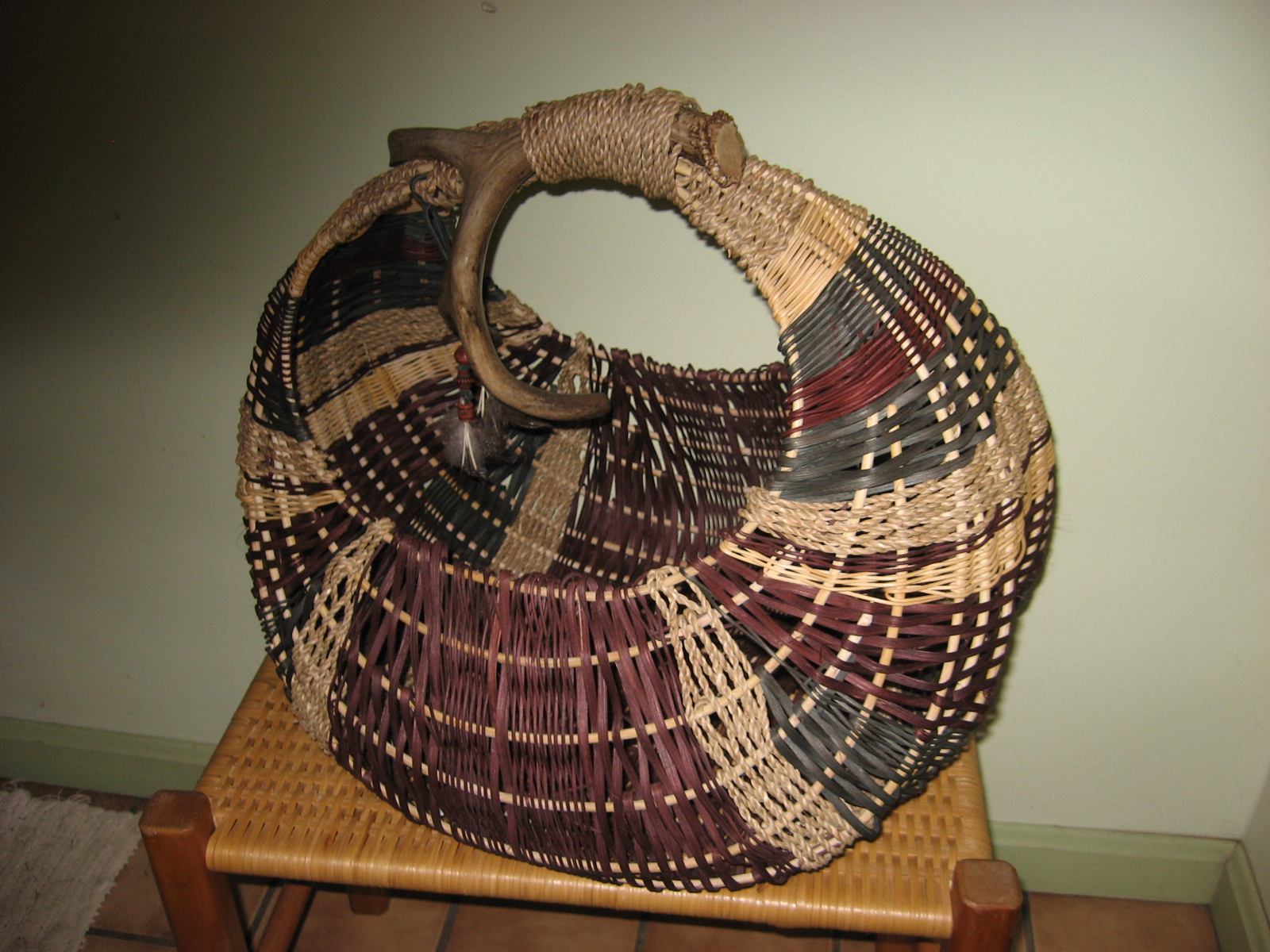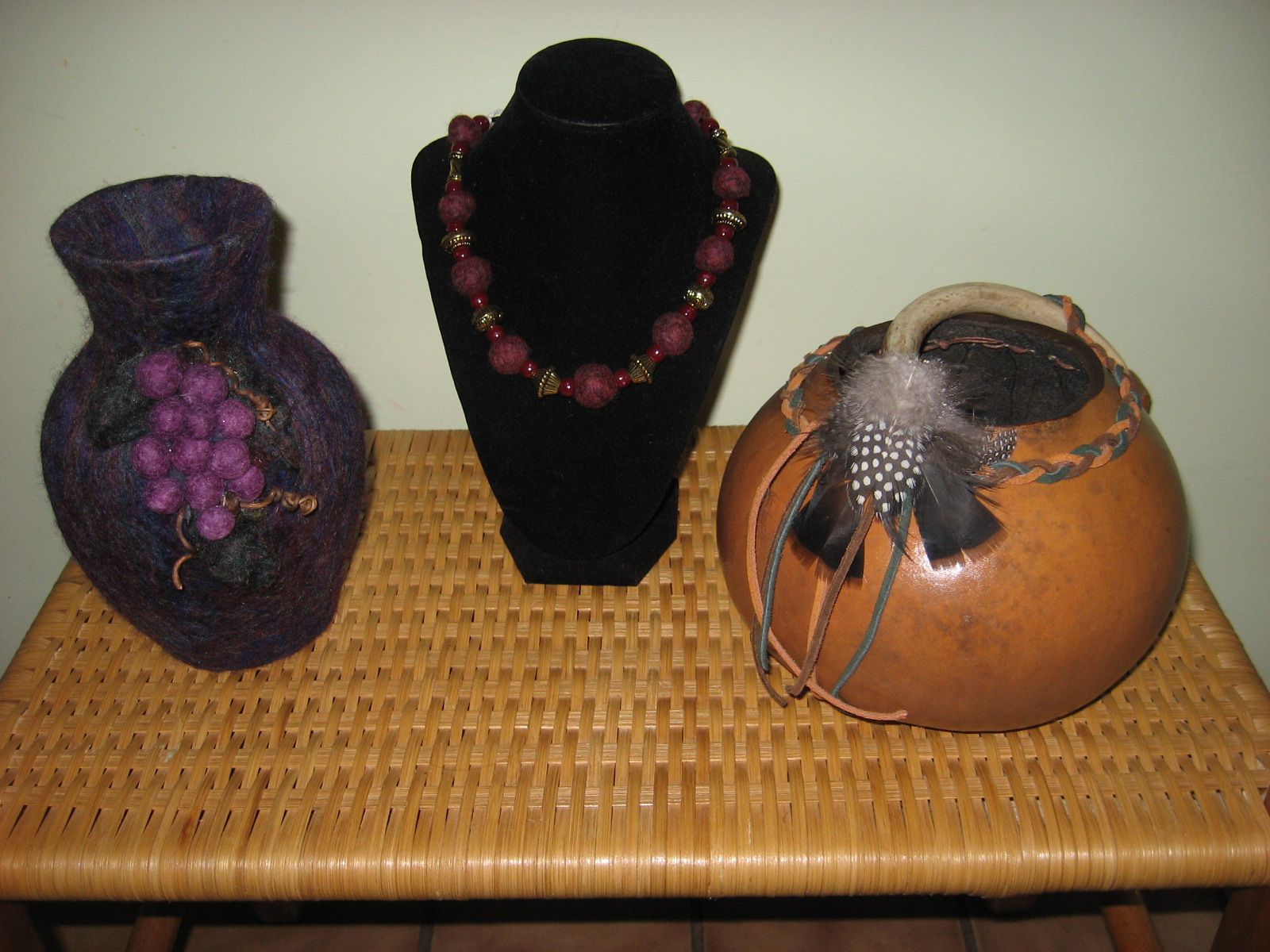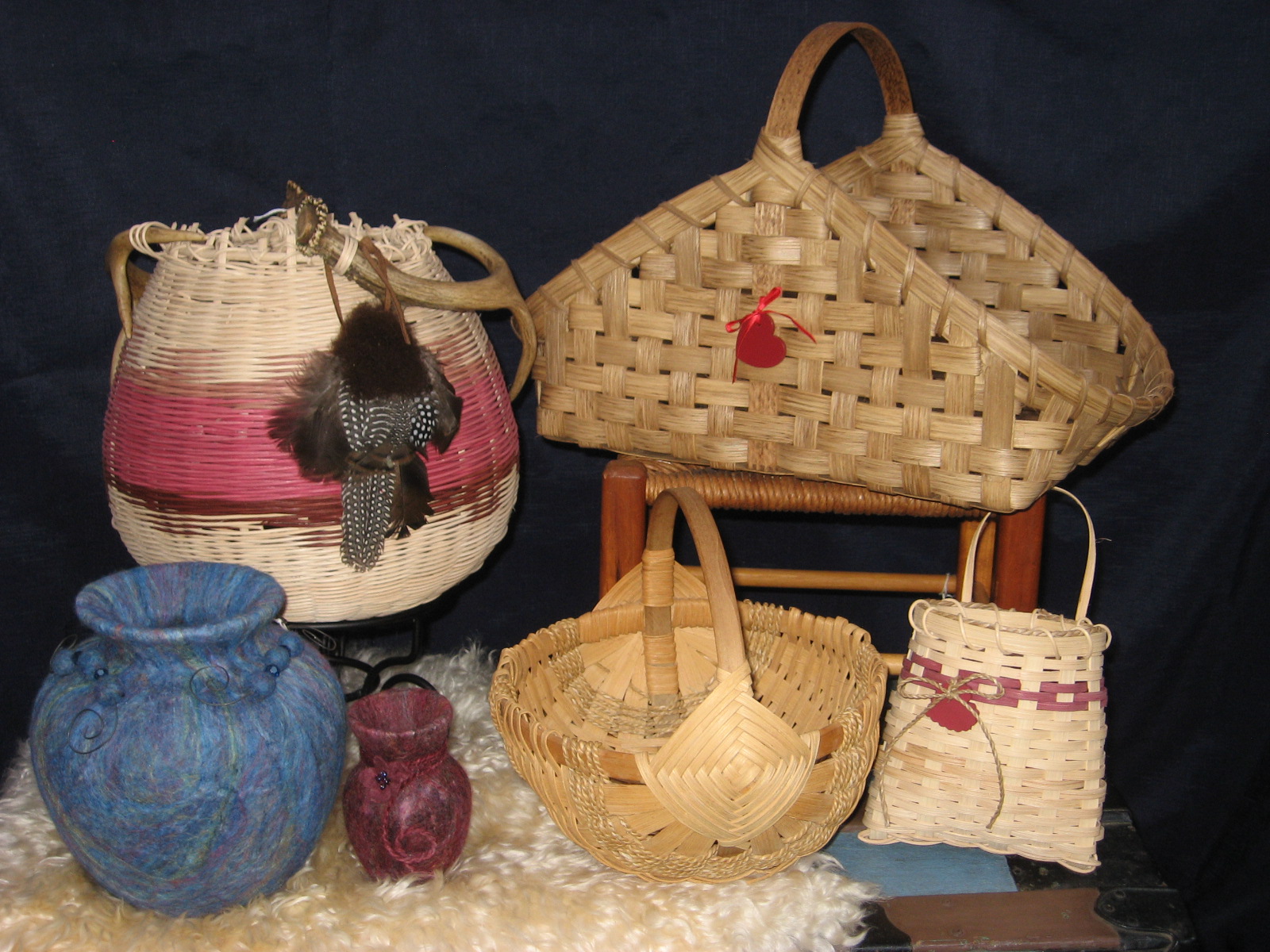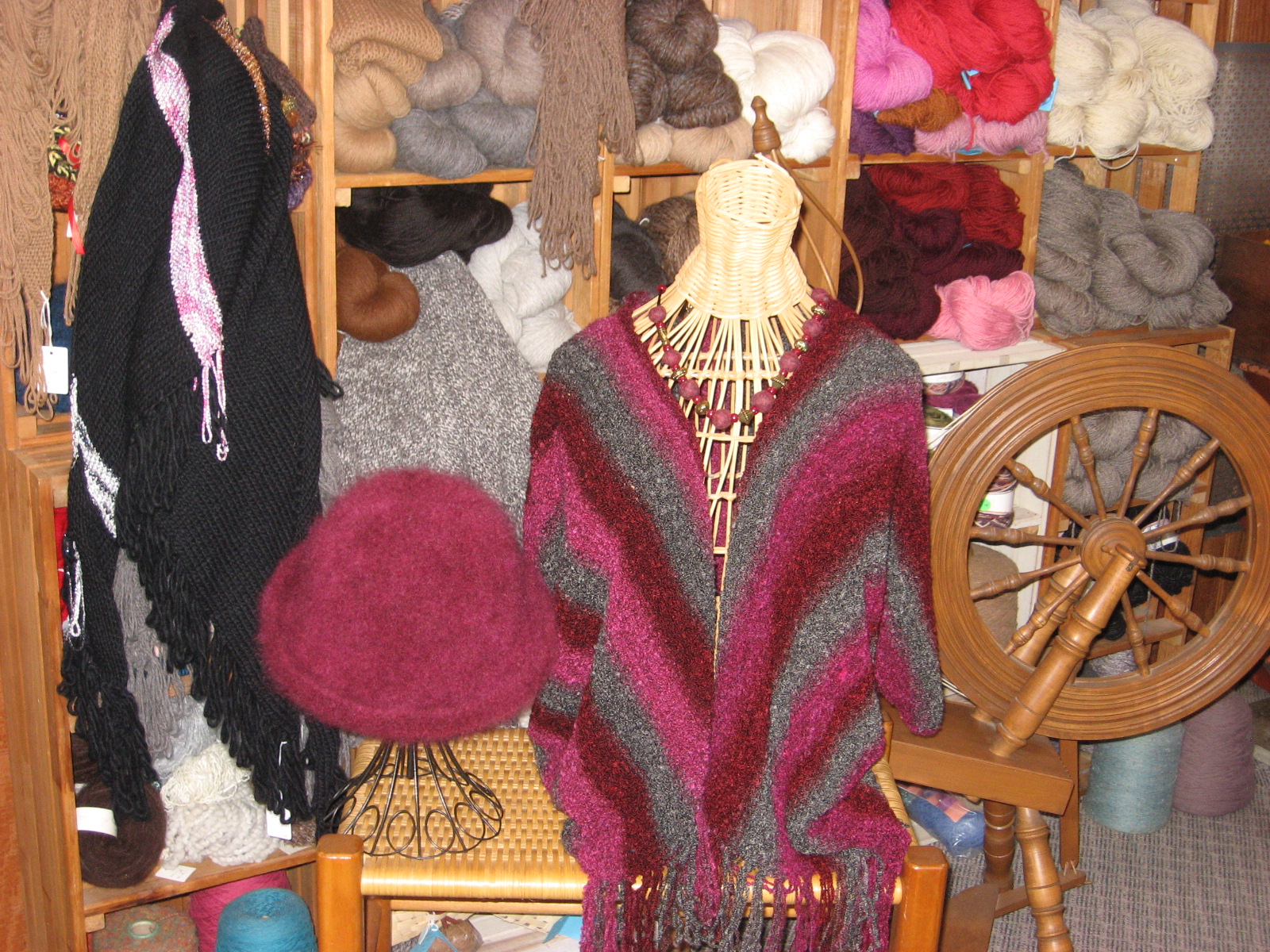 Our retail Shoppe and studio is located at the farm so that visitors can acquaint themselves with some of our beautiful fibers and finished products.
The fibers from our animals are usually available in raw form, washed, or ready for spinning or felting.  Llama wool can be spun alone or blended with sheep's wool to improve elasticity.  It will also take dye easily to expand your color variety.  Mohair is the fiber produced by our Angora Goats.  Mohair is silky, lustrous and strong and can be everything from fine to coarse.  It is easy to spin alone and makes wonderful novelty yarns but is generally spun mixed with another fiber.  White mohair takes dye readily and still shines.
For the doll maker and needle felting enthusiast we have carefully selected mohair and wool locks and roving for that special doll or needle felting project available in both natural or custom dyed.
For the discriminating knitter, we have developed a wool/mohair 2 ply yarn, spun from our fibers, that comes in its natural color or hand dyed here at the farm.  Also offered is a selection of other fine yarns.
The Shoppe is not just for the fiber enthusiast; there are a variety of finished products for you to choose from.  We feature knitted and felted hats, shawls, scarves and hand woven rugs.  The rugs may be woven with wool roving, wool locks, cotton loopers or blanket salvage.  There are hand woven baskets in a variety of styles to choose from.  We also offer a nice selection of country crafts and special gifts created by us or other local artisans.  You may even find handmade soap made the old fashion way.
If you have a chair that needs a new seat we do custom chair seat weaving, caning and rushing to make your chair usable and beautiful once again.